#1 TREASURE IN TRASH • $10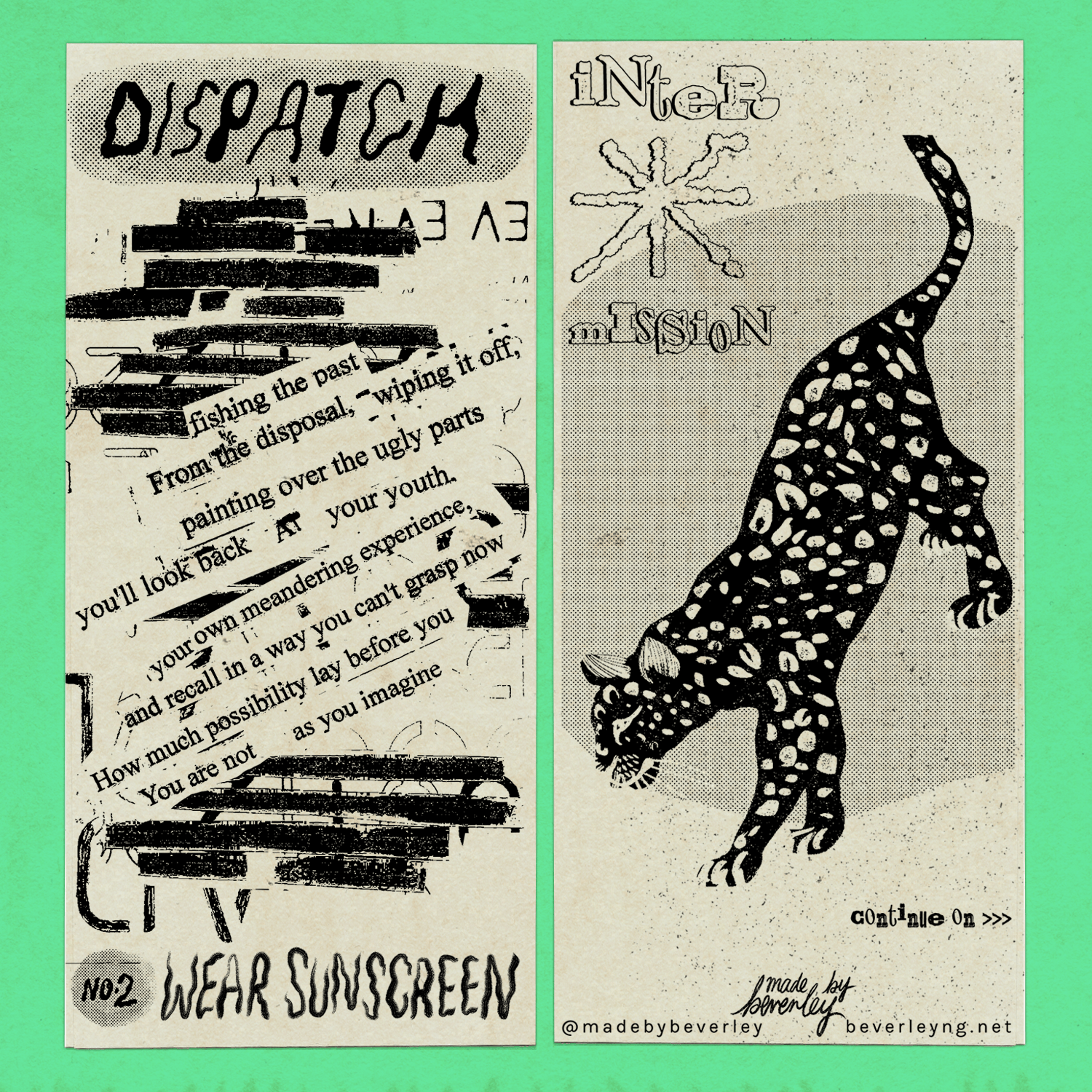 #2 WEAR SUNSCREEN • $10
#3 HIDE & SEEK • $10
#4 REAL ESTATE • $10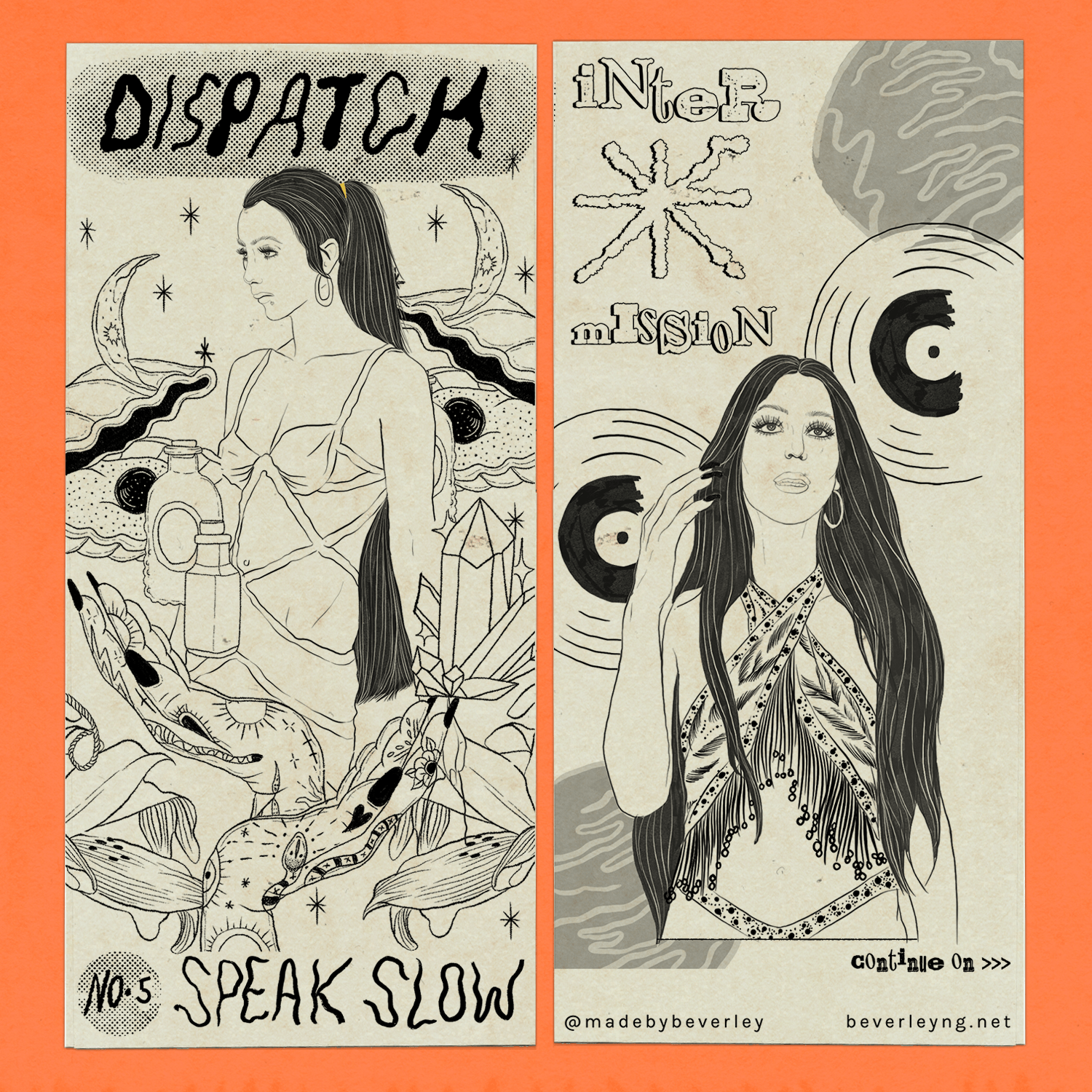 #5 SPEAK SLOW • $10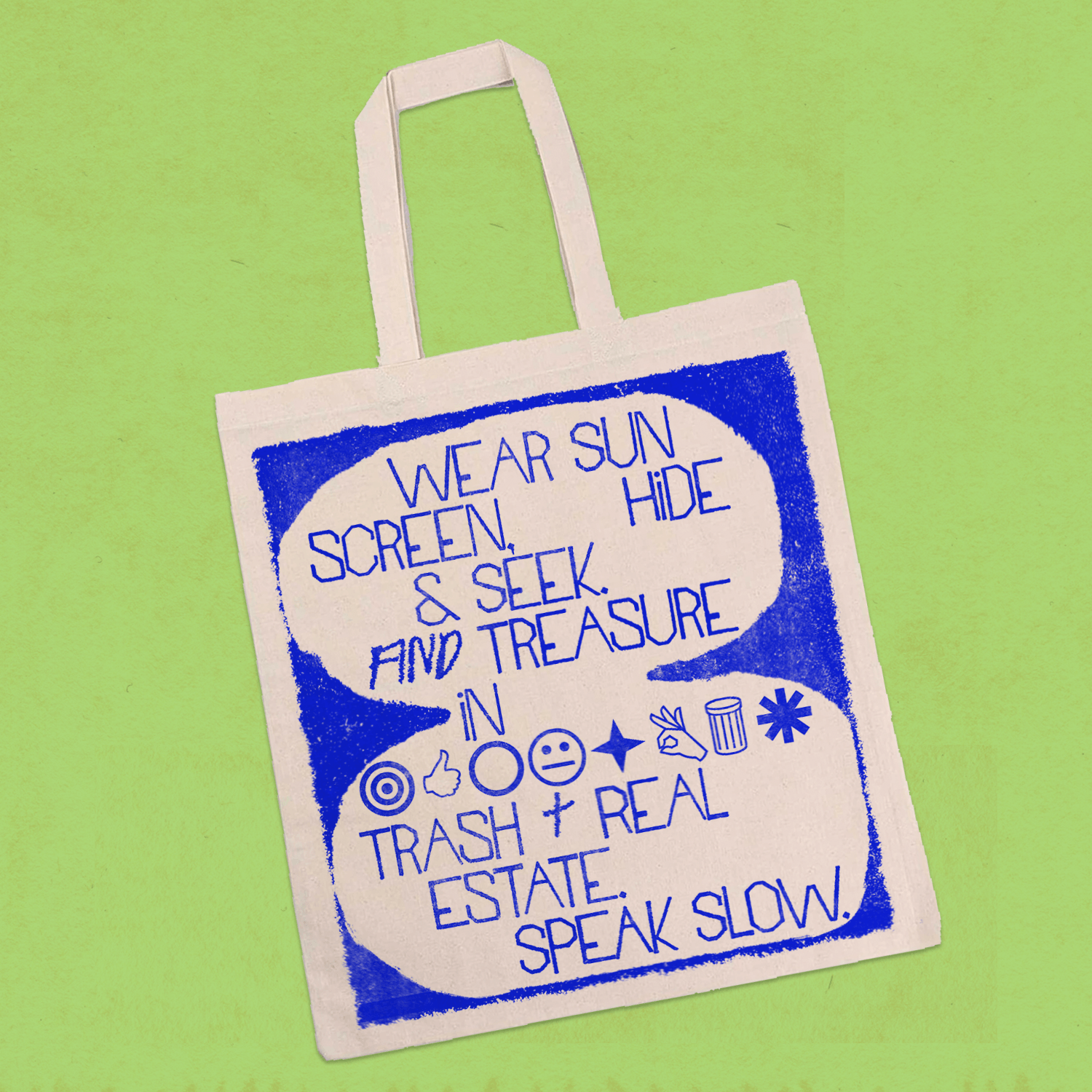 DISPATCH TOTE • 7″x10″ • $15 •
Available from 26 Jan
---
INFO
Print Shop is an exploration of what self-publishing in the arts means to me in an increasingly connected and carefully curated world. Self-publishing is an expression of what can be possible.

With Print Shop, I want my work to respond to the following questions:


How can I make an artwork as accessible and affordable as possible?
Can I fund (in time and money) the production of the work without compromising my responsibilities?

Can I add value to someone's perspective when they look at the work?
ORDER
Postage is free for local mail.
Registered mail is included for orders $30 and above.
Orders will be mailed out within 2 working days.
CONTACT︎︎︎