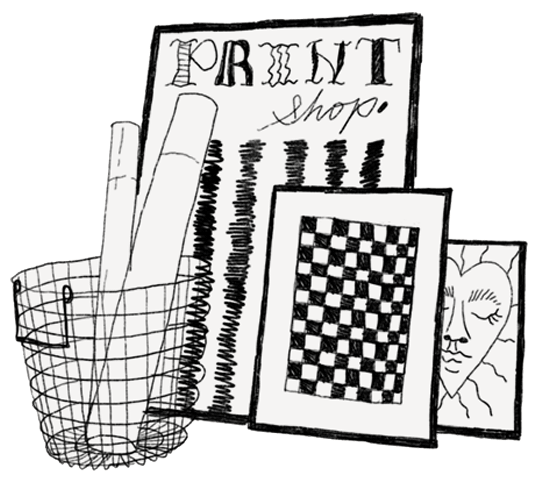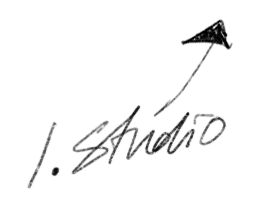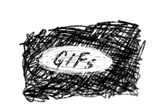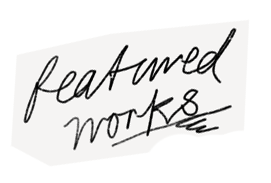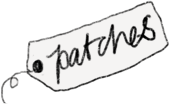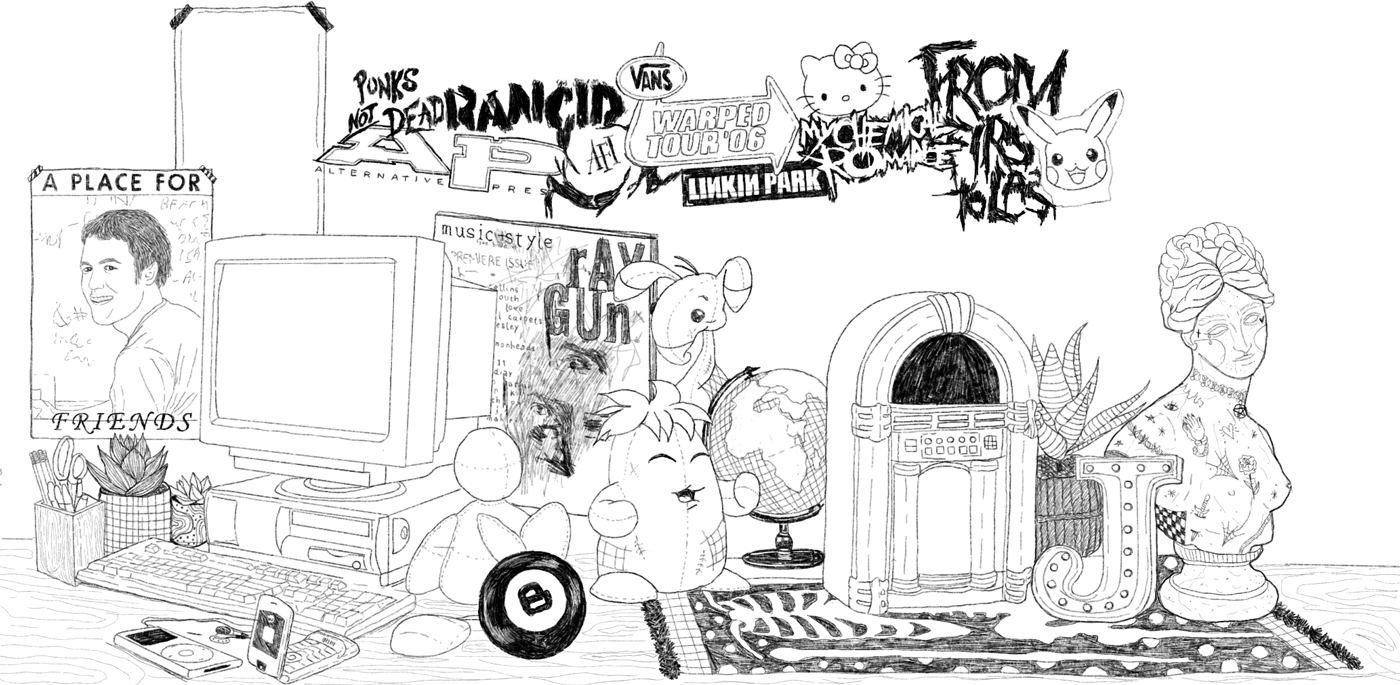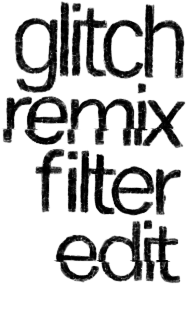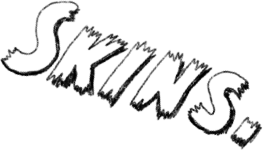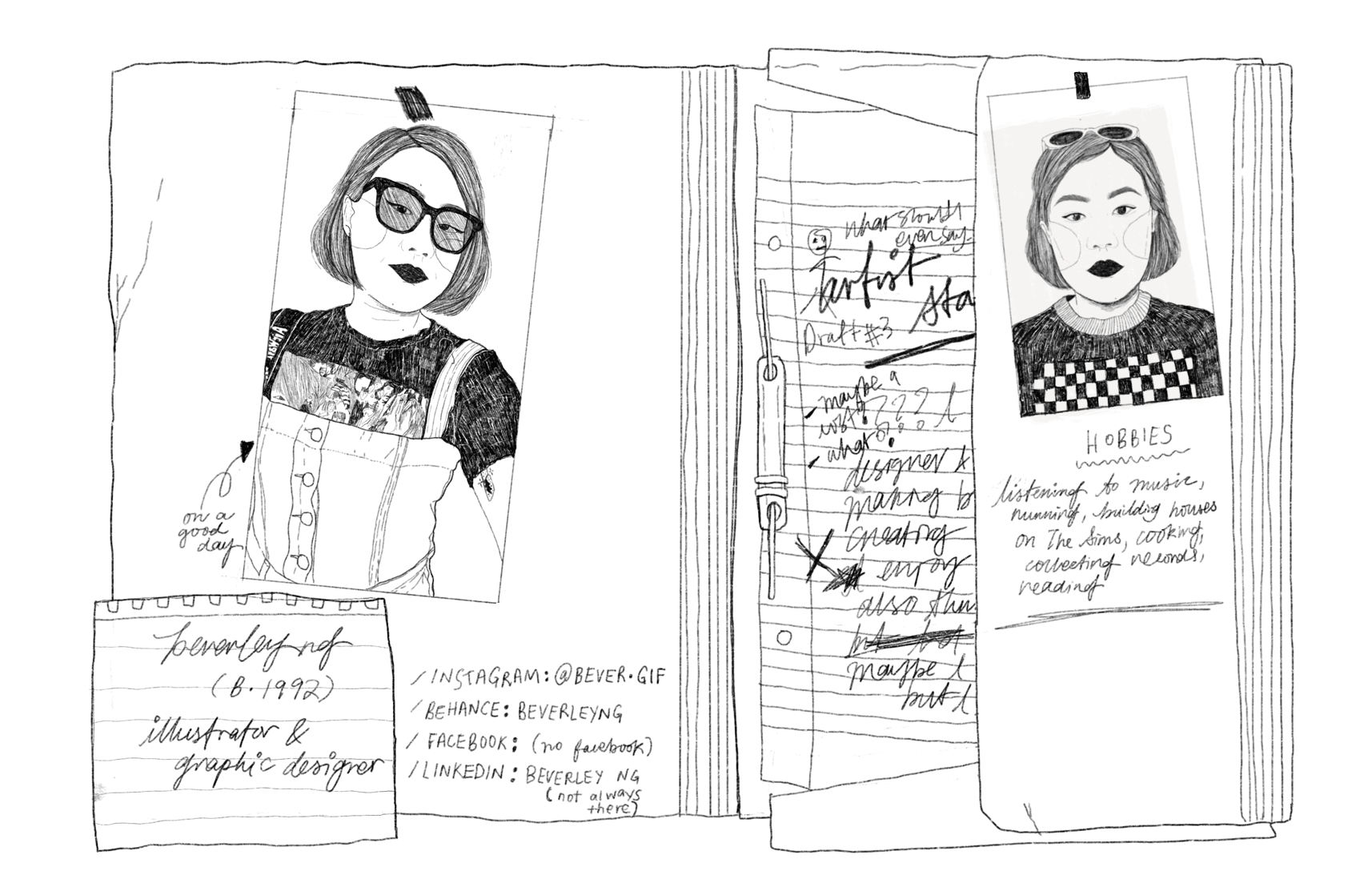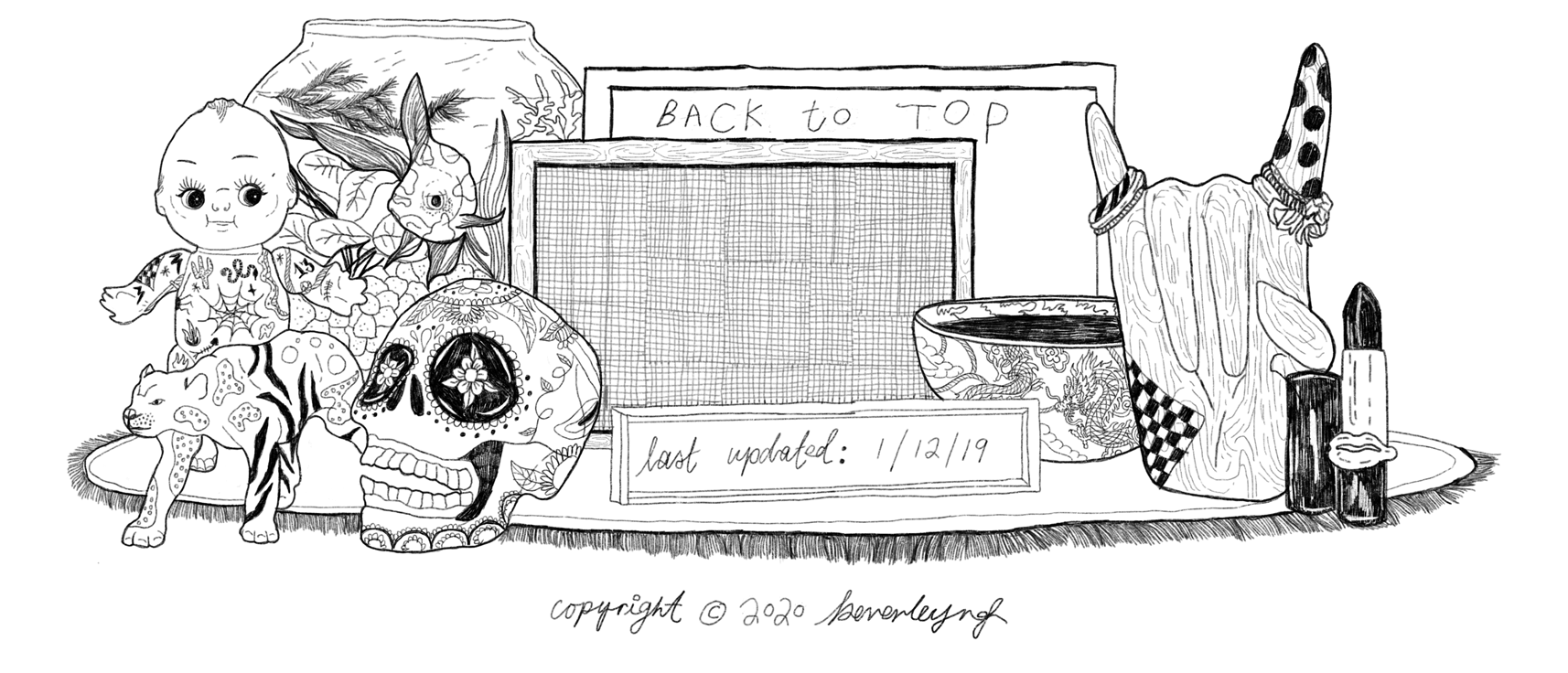 A HOARDER'S DIARY (2019)
I think a lot about the word 'homepage'. I wanted to quite literally create a HOME PAGE. Many portfolio websites lean towards the
minimal
or the
anti-design
styles and I did not find a template that fits what I wanted to achieve.
Growing up, I was always daydreaming and living in my own world. I was also drawn to the idea of personal worlds. Not fiction, not fantasy, but a livable dream. I find a lot of comfort in games like Neopets and The Sims. I like looking at interior design, architecture and furniture blogs. I like collecting all sorts of things, and I have plenty of loves. All of this interest manifested in the way that I live my own personal space.
A place can tell more stories about the ones who lived in them and also generate interest and curiosity. What inspires me in my work and life can be seen in the objects I keep, and in the space I live. This was my way of sharing my influences with the world, and to give a glimpse of how they shape my own work.